NERVOUS FUCKING RECORDS!!! AAAARRRGHGHGH!!!!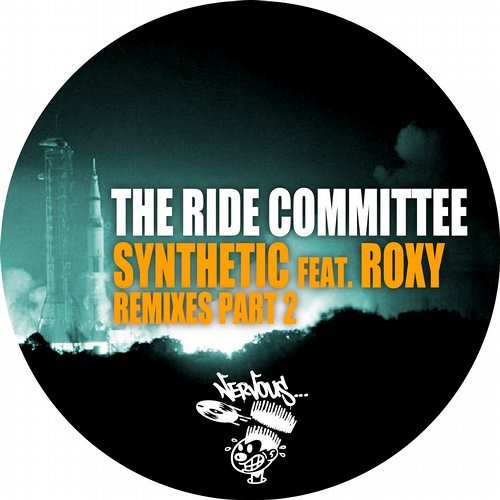 That little flat-top cartoon dude has been a total icon of house music since I first got into it about 20 years ago, and now that dude IS REPPING ME!
To say I am stoked is an understatement. Thanks to Louie Balo aka Ride Committee for all of this, you can
buy my remix of "Synthetic" here
.
And here's the whole track: